About us: Good Shepherd Lutheran Church is a conservative Lutheran church that combines traditional Lutheran worship with serious Bible-based teaching in a friendly atmosphere. We seek to avoid the two extremes: not too stuffy, and not too showy: in other words, just right!
BLESSED PENTECOST to you from Good Shepherd Lutheran Church! Jesus is risen from the dead, and having ascended into heaven, pours out with His Father the Holy Spirit to help us believe and proclaim that this is the day of the Lord's favor!
Come back here frequently for updates on resources that you can use to stay close to Jesus, our Good Shepherd!
THIS WEBPAGE IS BEING REPLACED.
Please visit our new page, gslc.church

Good Shepherd is holding in-person worship services. Social distancing is in place.
Masks are permitted, but no longer required. And if you don't feel well, please don't attend!
Every week: Divine Service
is Sundays at 10:30am.
---
— The text of the Apostles' Creed as a .PDF file you can download and print for practice, so you're ready when someone asks you about your faith.
— VIDEO SERMONS are recorded at St John Lutheran in Ionia, and you can find them on their YouTube channel here. If you'd like to view earlier videotaped sermons that were done at Good Shepherd, they are available on our page Sermons Etc. page.
Take a look at "What Is Pentecost?", from the Concordia Publishing House YouTube channel, a brief video explaining this season of the Church Year.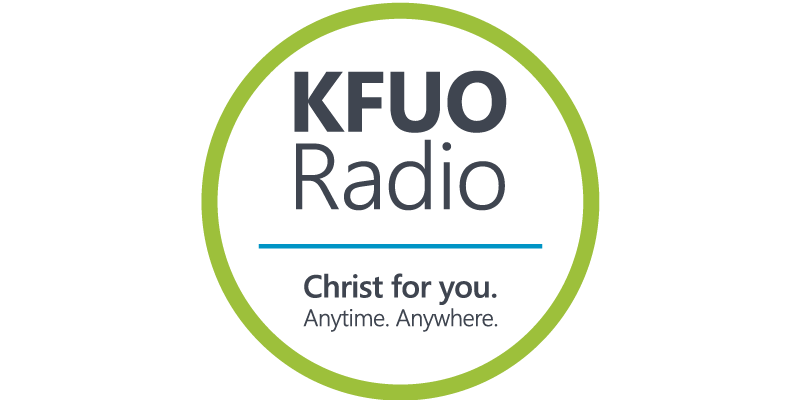 One resource that you can access right away: KFUO.org, from the Lutheran Church—Missouri Synod, offers worship services, Bible studies, and much, much more! Definitely worth checking them out!

-- VIDEO INVITATION -- View a brief invitation video from Pastor Joe which was made a few years ago. Thanks to the Michigan District for making this possible.
WE ARE NOW ABLE to receive donations through PayPal. You do not need to have a PayPal account; credit cards and debit cards are accepted too. Thank you, Good Shepherd members and friends, for continuing to support your church, whether through online donations, or through mailing in your offerings. We appreciate your faithfulness! "We will not neglect the house of our God." Nehemiah 10:39.
Up to date stuff appears at random intervals on our Facebook page, GoodShepherdLowellMI. Thanks to everyone who stops by and "likes" us! Check there from time to time to see what's shakin'.
Man does not live on bread alone, but on every word that proceeds from the mouth of God.
--Jesus